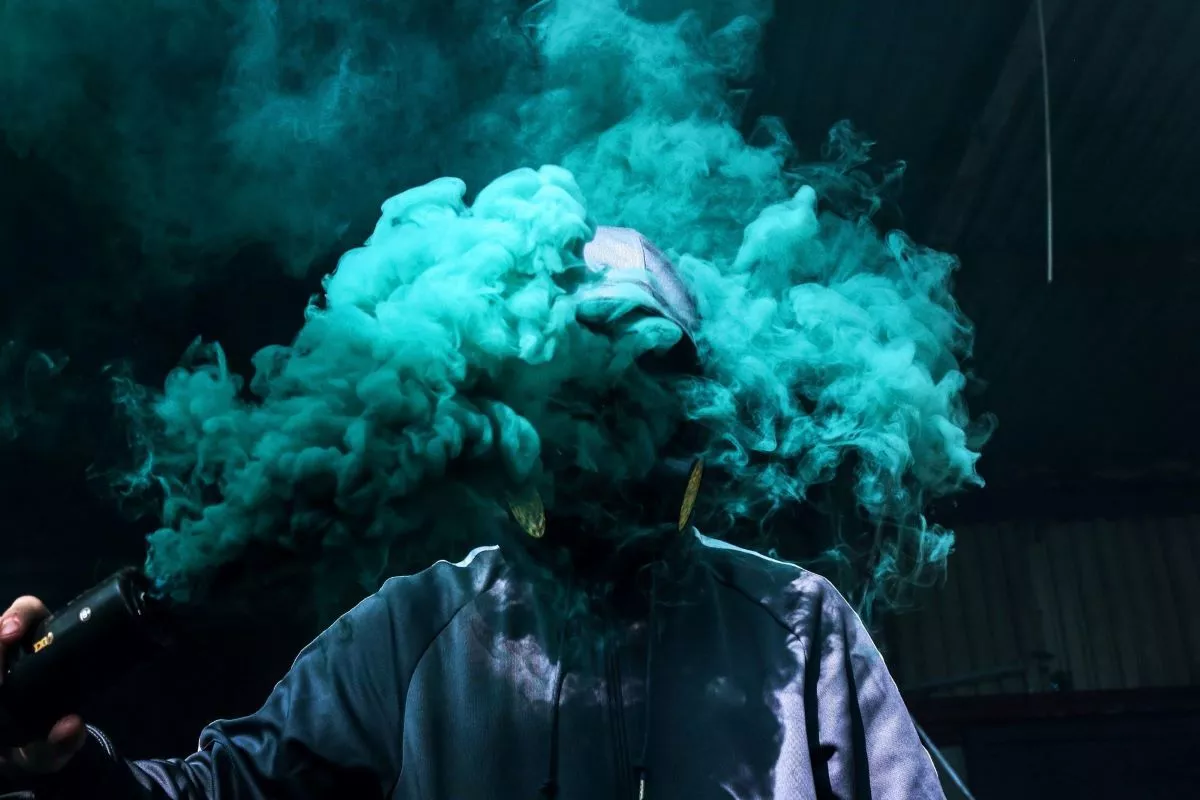 Tech Battalion
Lean business SaaS builders, with Data Management and IoT consulting to create competitive agility.
Explore Us
Identification of Value
Business analysis to identify data readiness.
Implementation
Design and build data solutions if business ready.
Handover/Training
Phase ourselves out, enabling a better team when we leave.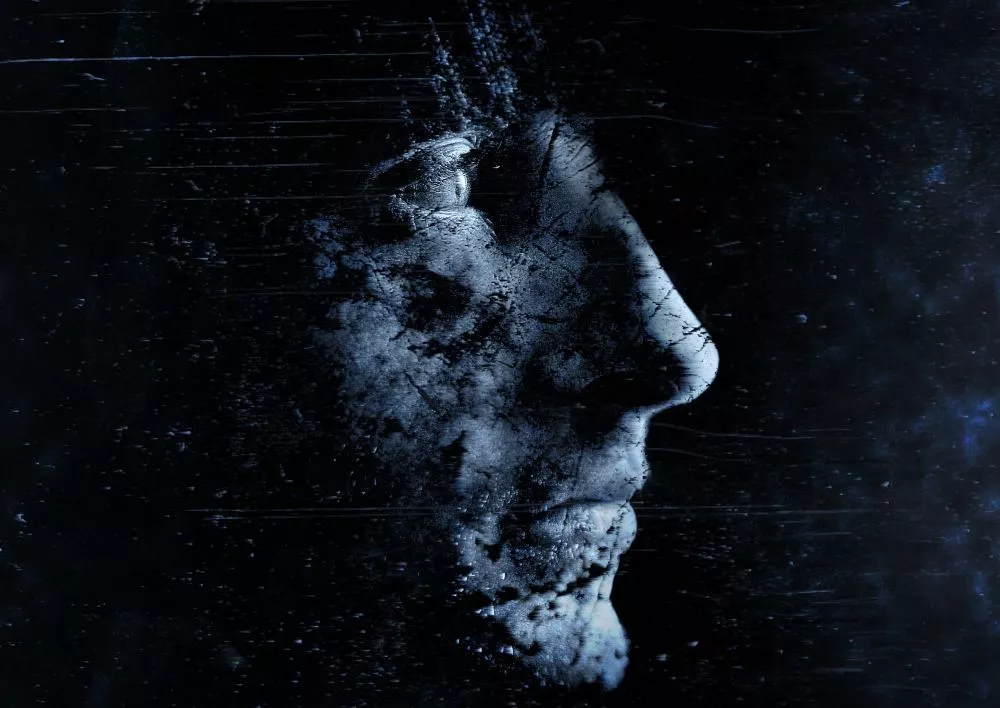 We're A Product Guild and Consultancy
Perfect methods in-house and project them onto the world.
Security Training
Dev, identity, network and perimeter security training across Clouds.
Data Management
System design and tune databases and warehouses on-prem and in the Cloud.
Consulting Toolkit
SaaS platform giving you all business online systems at a fraction of the price.
IoT
Data streaming and design for devices, including architecture, prototyping and build.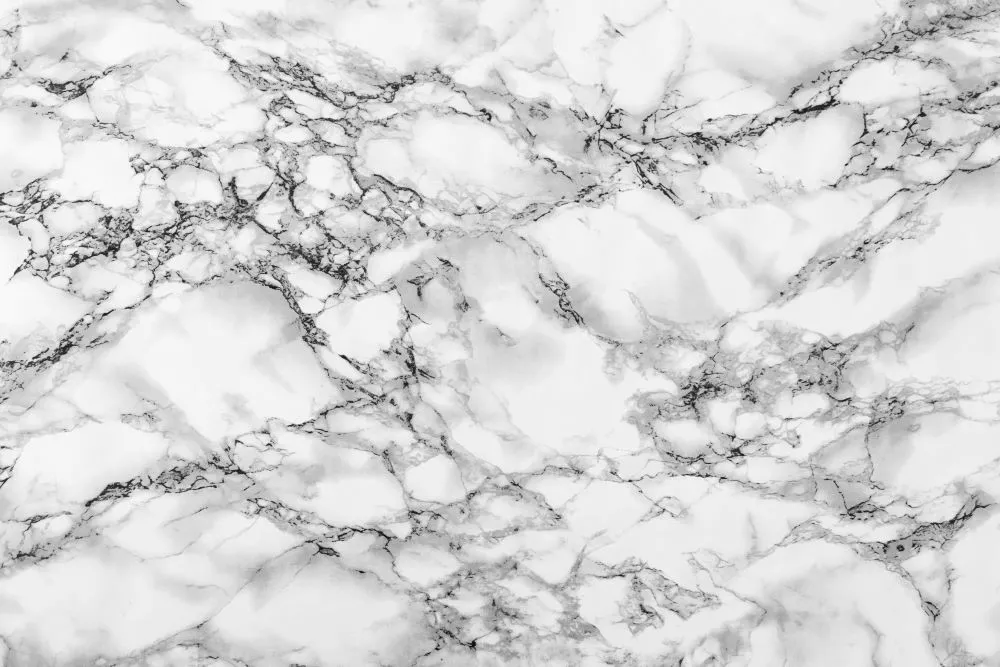 If You Have A Business Problem
Book some time with us to talk it through.
Business Analysis
Identify your key business tech problems and suggest solutions.
CxO R&D
Generate insightful whitepapers to advise the executive team.
Deployment
Deploy from existing templates that will accelerate your journey.
Global Support
Support and access in-country or from an appropriate timezone.
Design & Build
Fit what already works into your environment, with a twist.
App Development
Customise pre-crafted patterns to meet your needs.
These Are Some Of Our Tools
Cloud tools across Google Cloud, AWS and Microsft Azure are our first choice. We also support on-premise and hybrid solutions. Currently trending is Google Cloud Workflows, Amazon Kinesis, Azure Databricks.

01- Beam, Dask, Spark, Tensorflow

02- HBase, Mongo, Parquet, Postgres

03- Python, Django, Fast API, NodeJS

04- Flutter, Ionic, React, Vue

05- Jenkins, K8s, Spinnaker, Terraform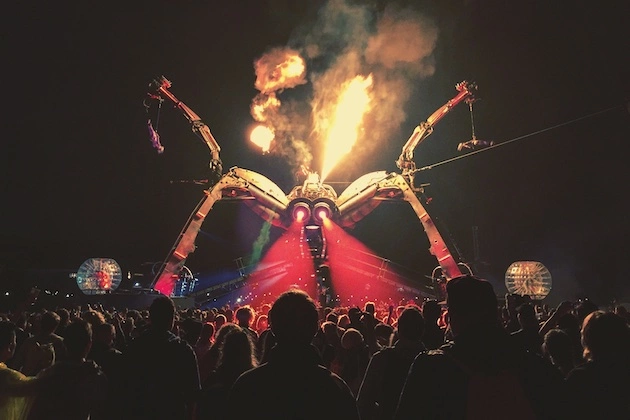 Most grow up expecting to be second best. Second choice leaders will not concede to obvious leader picks for much longer.
Read more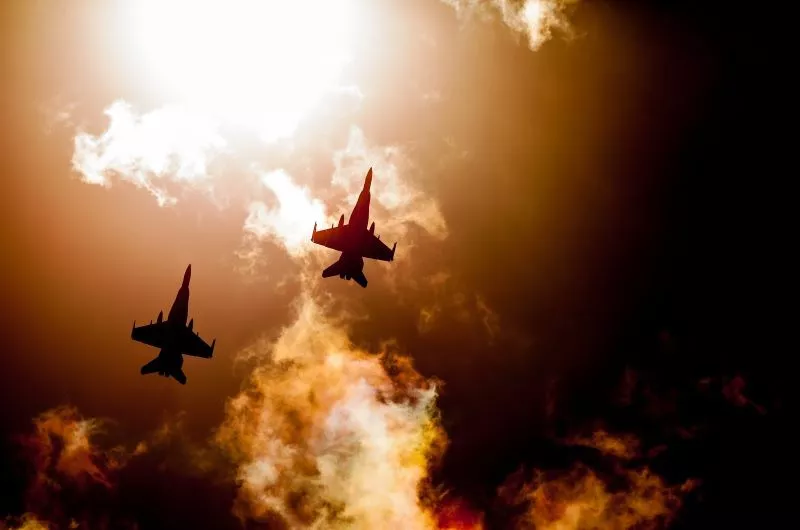 I learnt a few lessons recently that ultimately led to a job change, relocation and launching of a new venture.
Read more
Contact Details
Our head office is situated in Edinburgh, United Kingdom. We also operate out of Ireland, India, South Africa and the United States, serving international clients.
1 West Werberside, Edinburgh, EH41SZ
Email: mark@thetechbattalion.com